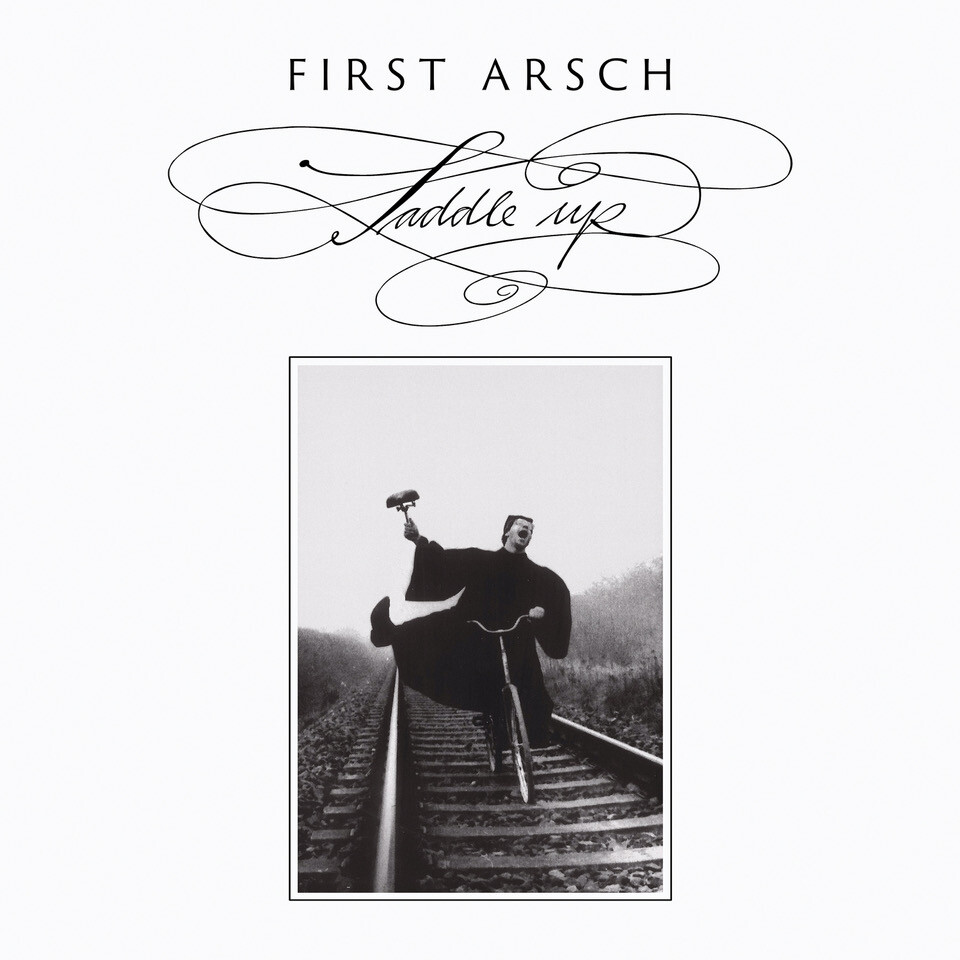 FIRST ARSCH was a punk band from Schwerin, East Germany, founded by Till Lindemann and Jörg (Steve) Mielke during the GDR years.
After German reunification, FIRST ARSCH recorded and released their first and only album "SADDLE UP" in 1992, together with guitarists Richard Z. Kruspe and Paul Landers, who would join the band later.
Shortly after, parts of the band focused on other projects, which formed the band RAMMSTEIN.
Now the remastered record is available for the first time on 180gr vinyl in a gatefold artwork, including a 28-page booklet with unpublished photographs from the 90s.
Limited edition on black (350x) & white (350x) vinyl.
The release of the album is on 18-12-2020
Source: https://shop.rammstein.de/en/catalog/whats-new/first-arsch-album-saddle-up-vinyl-black.html
I pre-ordered this item at Large.nl!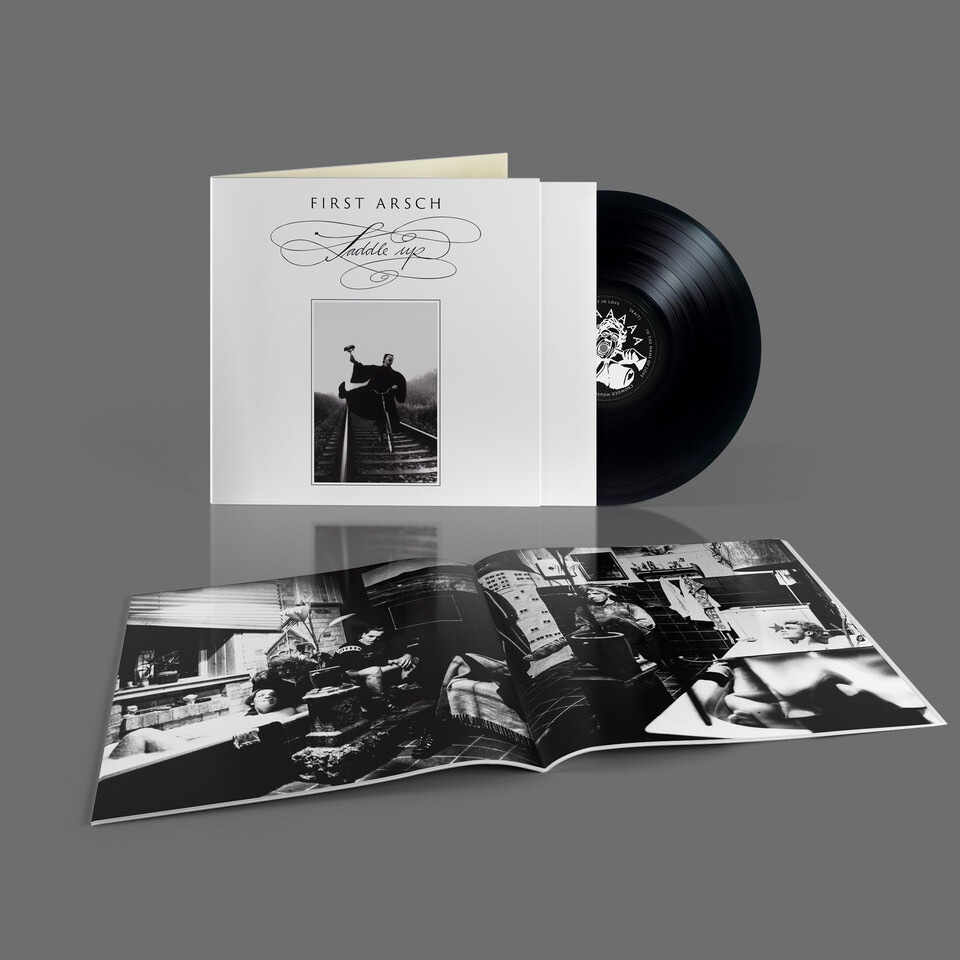 Tracklist A:
TRAIN
PRIEST IN LOVE
SKA(T)
IN THE NAME OF LOVE
CROWDED HOUSE
PREGNANT
AHA-HA
Tracklist B:
SUPERSTITION
SADDLE UP
O-CULT
MODER BLUES
COME TOGETHER
HIP HOP FLOP
CHICKEN STEPS
BIG DONG