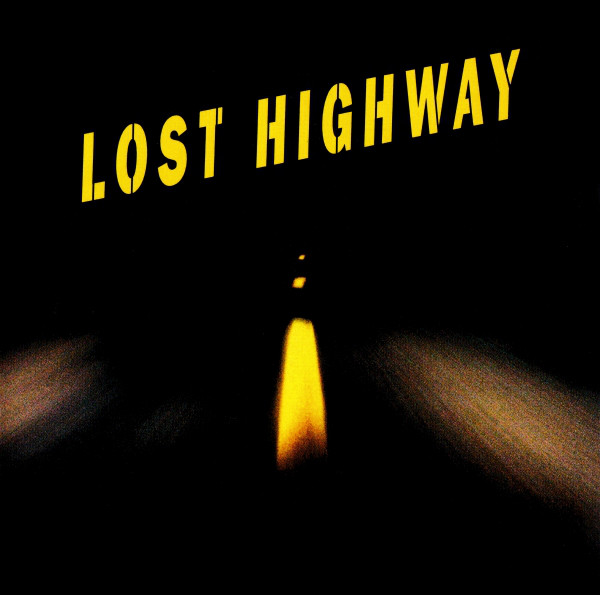 Lost Highway is the soundtrack album for the 1997 David Lynch film of the same name.
It was produced by Trent Reznor (Nine Inch Nails), and includes original music from the film recorded by Reznor, Angelo Badalamenti and Barry Adamson, as well as songs by other artists used in the film.
Two songs by Rammstein—"Rammstein" and "Heirate Mich"—were included after Lynch listened to their 1995 debut album Herzeleid while exploring locations for the film.
Why both songs were edited for this soundtrack, instead of using the original album versions, is unknown.
Release Date: 26 november 1996
Tracklist:
David Bowie – I'm Deranged (edit)
Trent Reznor – Videodrome/Questions
Nine Inch Nails – Perfect Drug
Angelo Badalamenti – Red Bats With Teeth
Angelo Badalamenti – Haunting And Heartbreaking
Smashing Pumpkins – Eye
Angelo Badalamenti – Dub Driving
Barry Adamson – Mr Eddy's (theme 1)
Lou Reed – This Magic Moment
Barry Adamson – Mr Eddy's (theme 2)
Angelo Badalamenti – Fred And Renee Make Love
Marilyn Manson – Apple Of Sodom
Antonio Carlos Jobim – Insensatez
Barry Adamson – Something Wicked This Way Comes (edit)
Marilyn Manson – I Put A Spell On You
Angelo Badalamenti – Fats Revisited
Angelo Badalamenti – Fred's World
Rammstein – Rammstein (edit)
Barry Adamson – Hollywood Sunset
Rammstein – Heirate Mich (edit)
Angelo Badalamenti – Police
Trent Reznor – Driver Down
David Bowie – I'm Deranged (reprise)