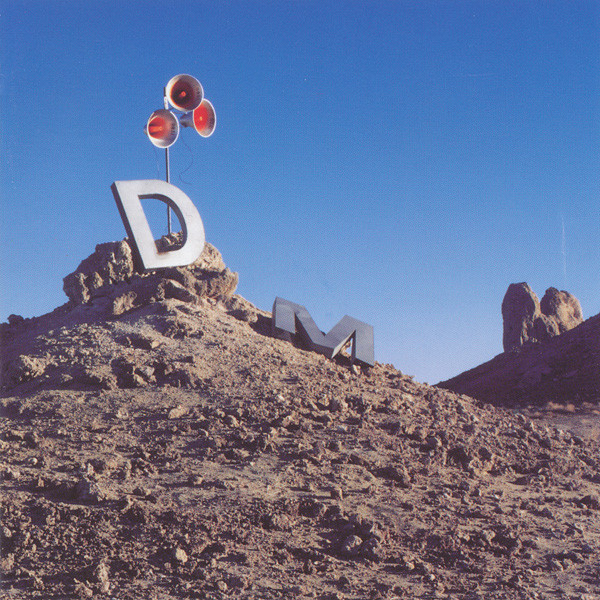 For The Masses is a tribute album to Depeche Mode. It was released on 4 August 1998.
The project was started by the band members of God Lives Underwater, David Reilly in particular, in collaboration with their manager Gary Richards and Philip Blaine of 1500 Records (an A&M Records label until 2001), featuring a wide array of bands including The Cure, Smashing Pumpkins, Deftones, Rammstein, and Meat Beat Manifesto.
Nine Inch Nails, Marilyn Manson, and Foo Fighters wanted to do tracks but schedule complications prevented them.
Manson, who wanted to cover "Personal Jesus," eventually did so for his greatest hits album "Lest We Forget: The Best of" in 2004.
Credited executive producers for the album are Philip Blaine and Gary Richards.
Tracklist:
Smashing Pumpkins – Never Let Me Down Again
God Lives Underwater – Fly On The Windscreen
Failure – Enjoy The Silence
The Cure – World In My Eyes
Dishwalla – Policy Of Truth
Veruca Salt – Somebody
Meat Beat Manifesto – Everything Counts
Hooverphonic – Shake The Disease
Locust – Master And Servant
Self – Shame
Monster Magnet – Black Celebration
Rabbit In The Moon – Waiting For The Night
Apollo Four Forty – I Feel You
Gus Gus – Monument
Deftones – To Have And To Hold
Rammstein – Stripped
Source: https://www.discogs.com/Various-For-The-Masses/release/715180