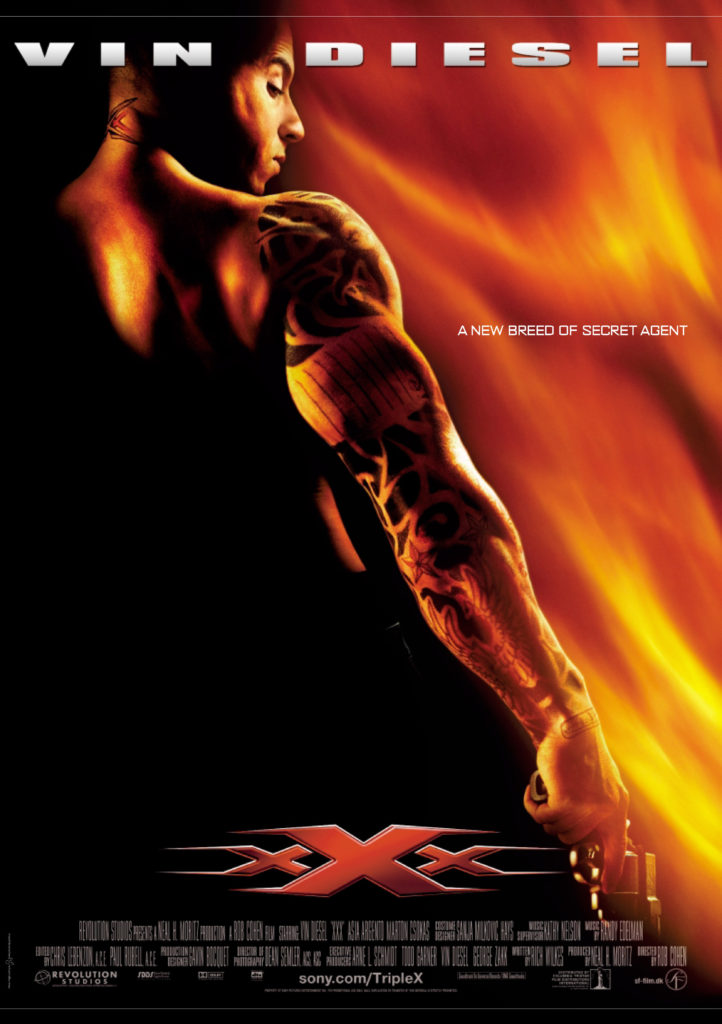 XXX (Triple X) is an action movie starring Vin Diesel (Xander Cage), which must be the James Bond for the new millennium.
The film begins with images of a Rammstein concert in Prague. During these images Rammstein plays the song Feuer Frei.
Unfortunately there are more scenes from Vin Diesel than from Rammstein. Fortunately, this is made up for by Rammstein in the video clip of Feuer Frei.
More information about this film can be found at:
---