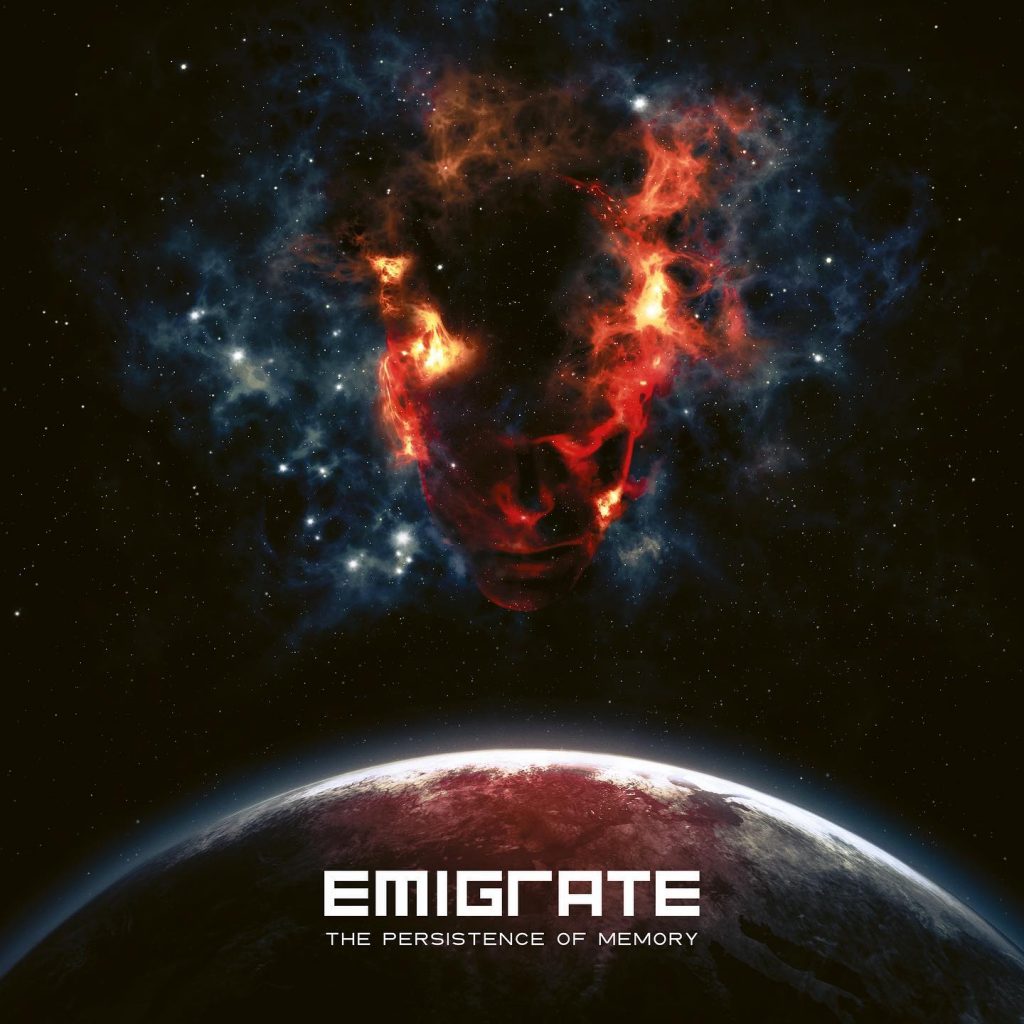 "THE PERSISTENCE OF MEMORY"
The new Emigrate album.
Pre-order starts 24th of September. @emigrateofficial
Source: https://www.facebook.com/richardvonrammsteinofficial/posts/176634177927408
The Persistence of Memory is the fourth album by Emigrate.
The album is named after the eponymous Salvador Dalí painting.
The original idea was to release a vinyl box of the first three Emigrate albums with an additional disc with songs that weren't previously released.
Source: https://rammwiki.net/
Releasedate: 05-11-2021
Tracklist:
Rage
Always on my mind (feat. Till Lindemann)
Freeze my mind
Yeah Yeah Yeah
Come over
You can't run away
Hypothetical
Blood stained wedding
I will let you go
Source: https://shop.rammstein.de/en/catalog/emigrate-album-the-persistence-of-memory.html
Misprint:
This edition of the album has some printing errors on the booklet.
Track #4 has the title "Yeah Yeah Yeah". Corrected version is "I'm Still Alive".
Track #6 "You Can't Run Away" is named "Runaway" in the booklet credits.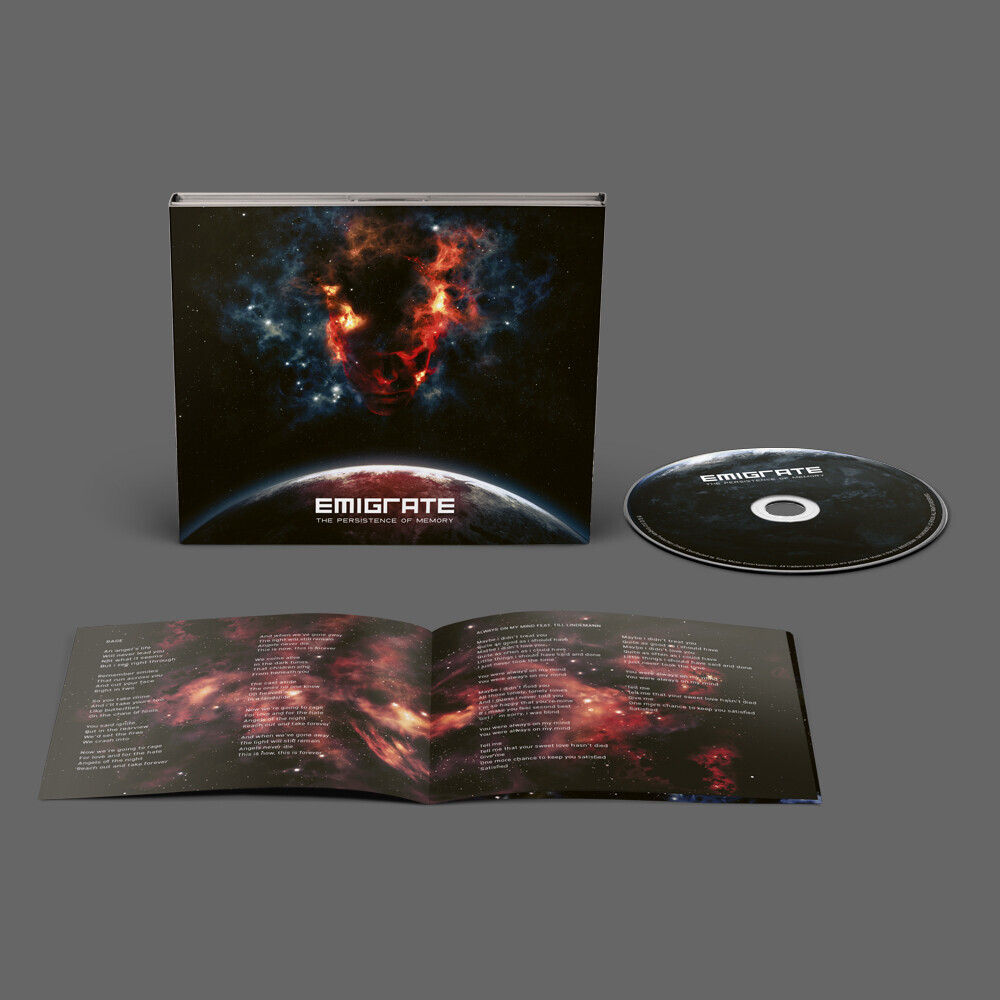 ---