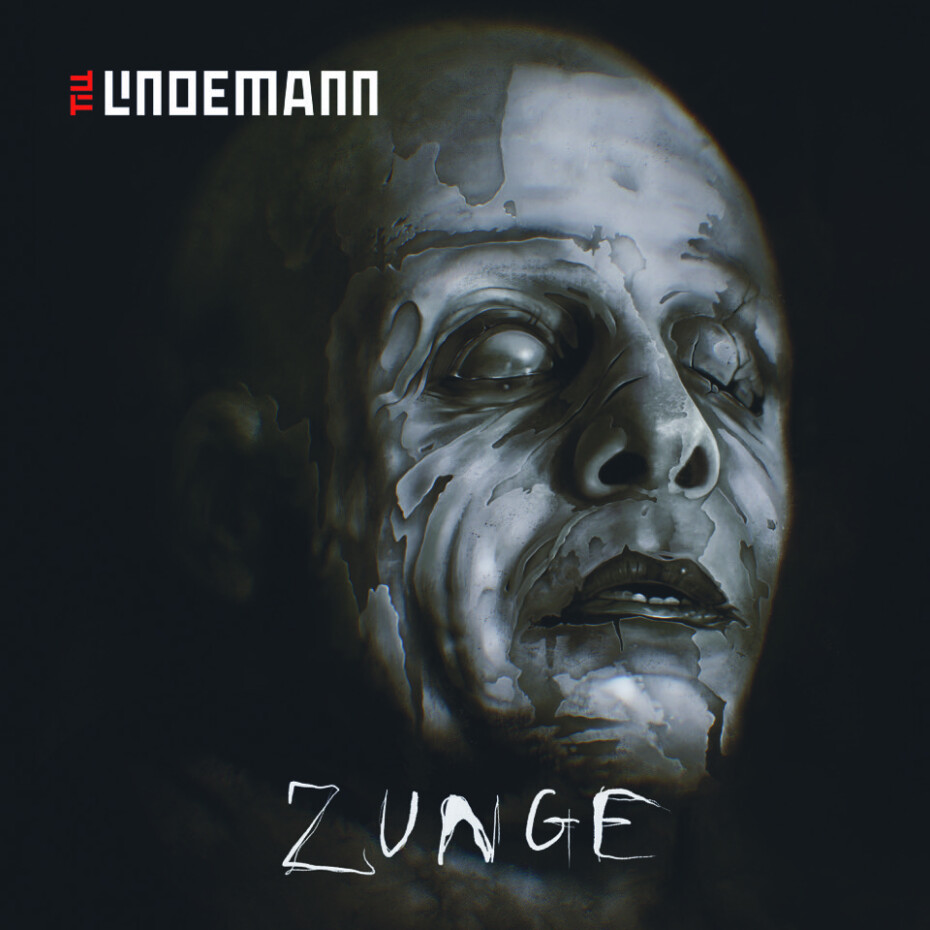 The new album by Till Lindemann in an exclusive limited fan box.
black tray (dimensions 33x26x12 cm) shrink-wrapped
decorative cushion (dimensions 50x27cm) in 3D meat look with an inner pocket and inner cushion
album "Zunge" on CD (digipak) in the inside pocket
material: tray and sealing foil: food-safe PP plastic, cushion 100% polyester
Source: https://shop.rammstein.de/en/catalog/whats-new/till-lindemann-album-zunge-ltd-fan-box.html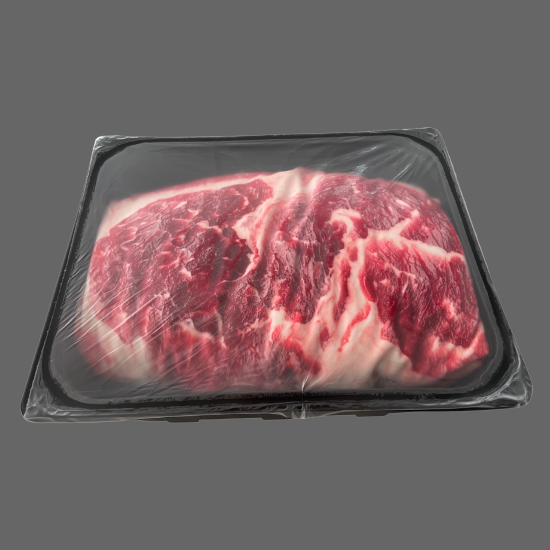 Release date: 03-11-2023
Tracklist:
??