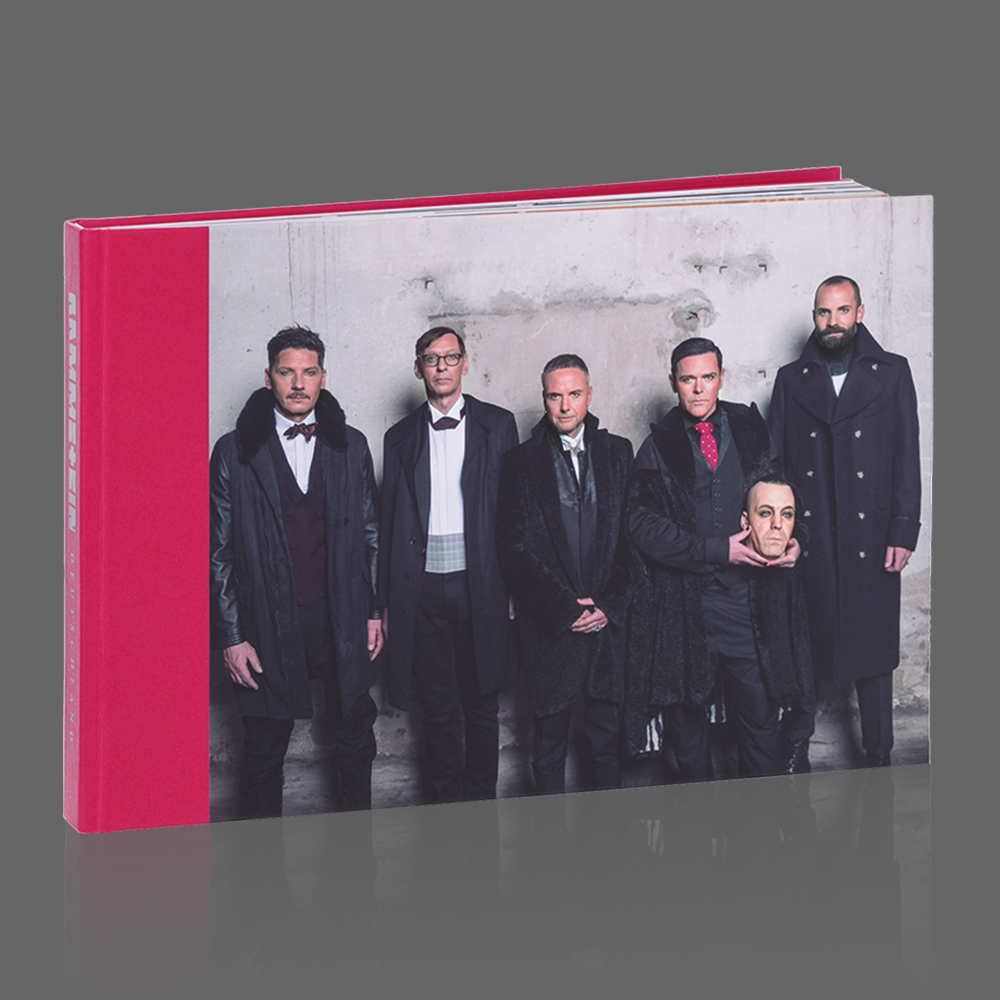 In May 2019 Rammstein releases a new (untitled) studio album – it is the band's 7th album and the first album in 10 years. The video for the first single "Deutschland" was shot in Berlin in January 2019. It was directed by Specter Berlin.
Photos by Erik Weiss, Axel Roschlock and Specter Berlin. Texts by Specter Berlin and Flake.
Hardcover with precious blind embossing, 4/4 colored, 143 pages, 19 cm x 28 cm.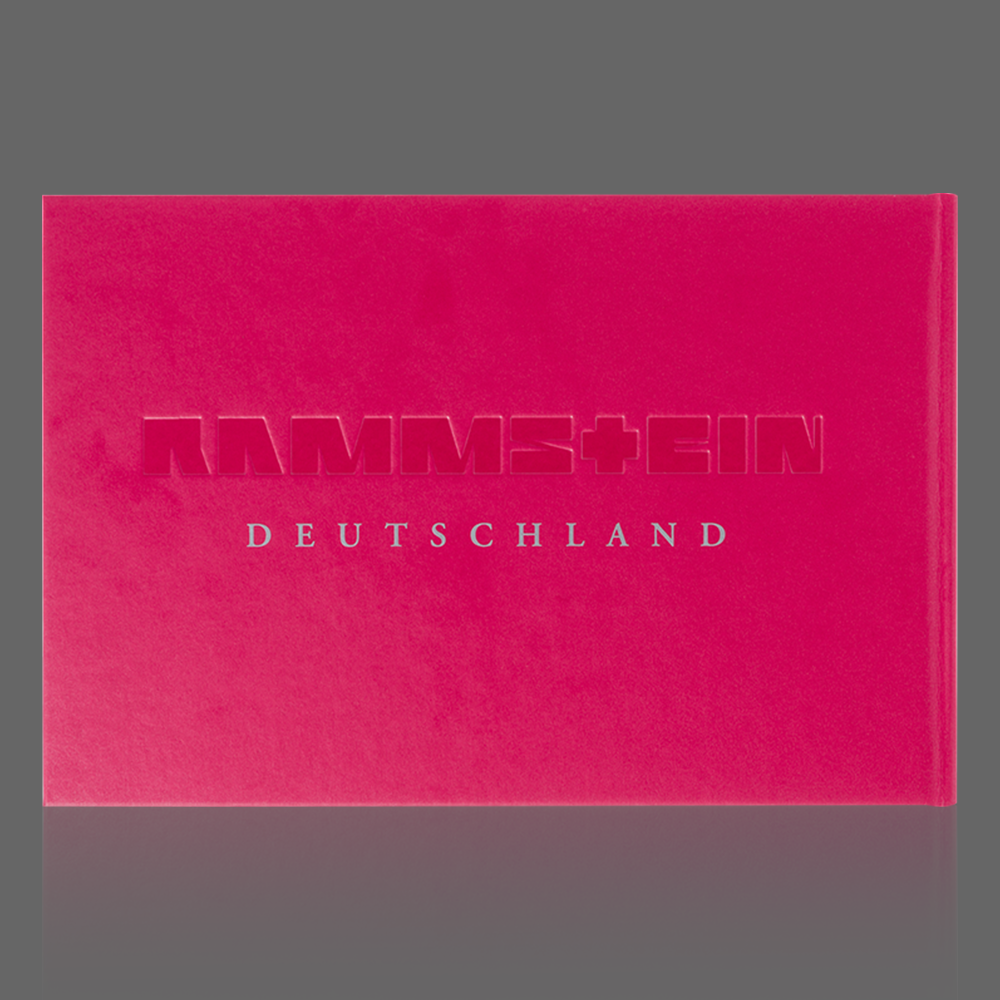 Source: https://shop.rammstein.de/en/catalog/whats-new/photo-book-deutschland.html