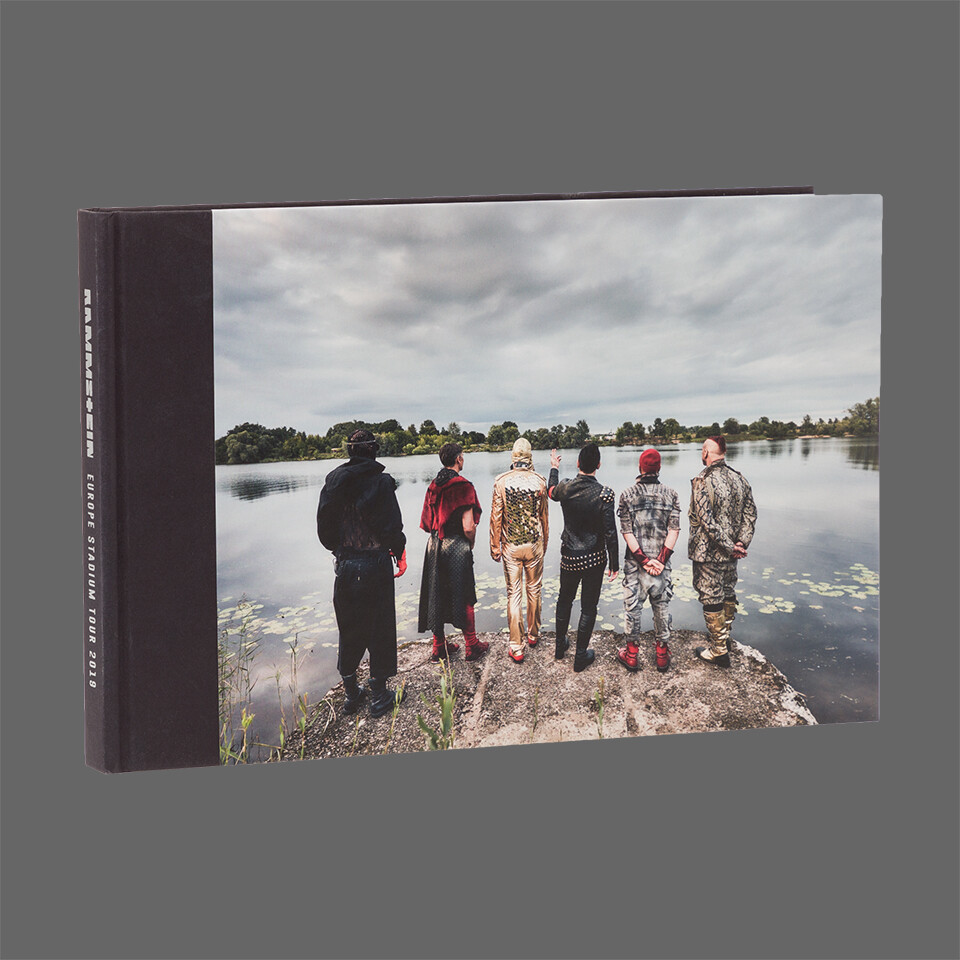 PHOTO BOOK "Europe Stadium Tour 2019"
In summer 2019 Rammstein present the new album live on the first-ever stadium tour in the band's history.
Between May 27, 2019 and August 23, 2019 Rammstein perform in Germany, Spain, Switzerland, Denmark, the Netherlands, France, Great Britain, Belgium, Czech Republic, Luxembourg, Austria, Russia, Latvia, Finland, Sweden, Norway and Poland, playing over 31 shows in 24 cities.
By the end of the sold-out tour more than 1.2 million spectators have experienced Rammstein live.
Photos by Jens Koch.
Hardcover with precious blind embossing, 4/4 colored, 160 pages, 19 cm x 28 cm