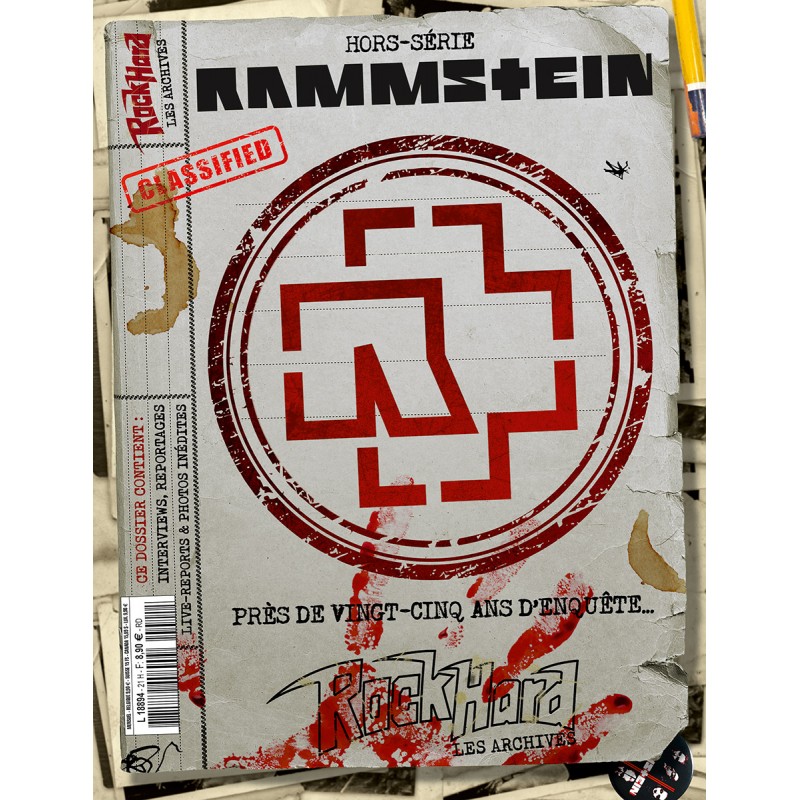 Rock Hard France will release on March 26 2021 a special issue "Rammstein: The Archive" with no less than 15 Rammstein interviews with Richard, Till, Ollie and Christoph (conducted in 1997, 1998, 2001, 2004, 2005, 2009), as well as with director Jonas Åkerlund (2017) and producer Jacob Hellner (2020).

It will also features live reports, never-before-seen photos and dossiers.

This special issue can already be ordered on the Rock Hard online shop.