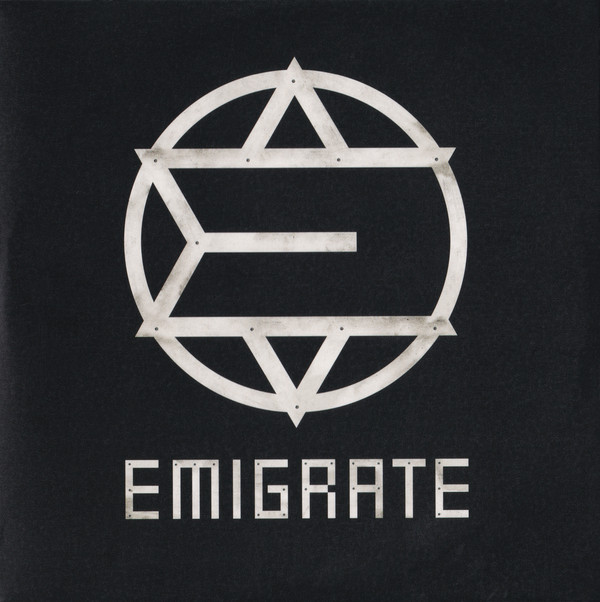 This promo sampler was released some time before the official album release in 2007.
Emigrate (Excerpt)
Wake Up (Full Version)
My World (Excerpt)
Let Me Break (Excerpt)
In My Tears (Excerpt)
Babe (Full Version)
New York City (Excerpt)
Resolution (Excerpt)
Temptation (Excerpt)
This Is What (Excerpt)
You Can't Get Enough (Excerpt)
Text on the cardsleeve:
All tracks taken from the upcoming album "Emigrate"
For promotional use only.
"Excerpt" versions are frequently interrupted by a female voice saying "This CD is for promotional use only".