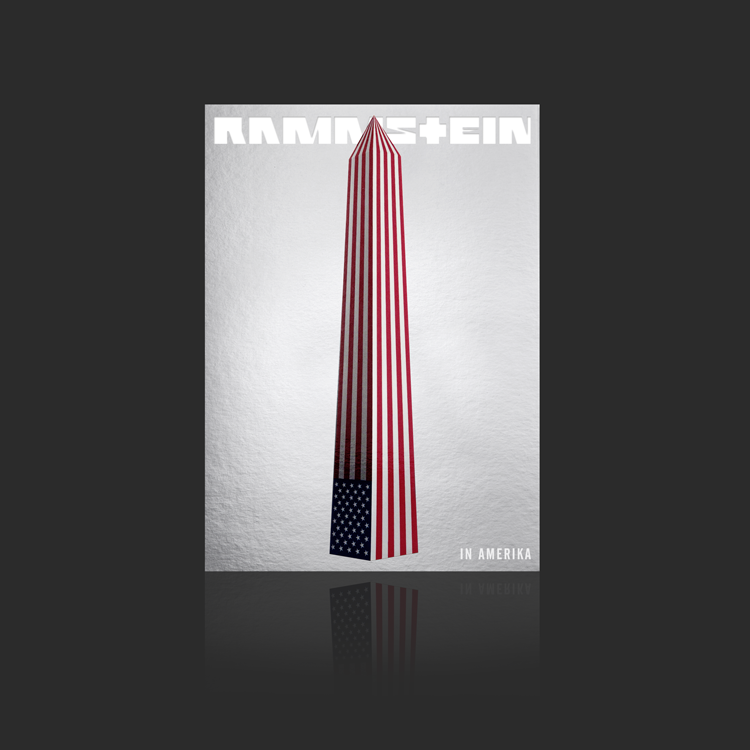 In Amerika is the third live DVD by Rammstein. It was released on 25 September 2015.
The concert featured on this DVD was recorded on 11 December 2010 in Madison Square Garden, New York.
Though being officially named to be from New York only, huge parts from the 9 December 2010 concert in Montreal have been used.
Tracklist:
"Live from Madison Square Garden" concert film in HD and 5.1 surround sound (101 min.)
RAMMLIED
B********
WAIDMANNS HEIL
KEINE LUST
WEISSES FLEISCH
FEUER FREI!
WIENER BLUT
FRÜHLING IN PARIS
ICH TU DIR WEH
DU RIECHST SO GUT
BENZIN
LINKS 234
DU HAST
PUSSY
SONNE
HAIFISCH
ICH WILL
ENGEL
"Rammstein In Amerika" documentary (122 min.) // Director's Cut
"Liebe Ist Für Alle Da" making-of feature (21 min.)
Subtitles: English, French, Spanish, Portuguese, Japanese, Russian, English and German for deaf