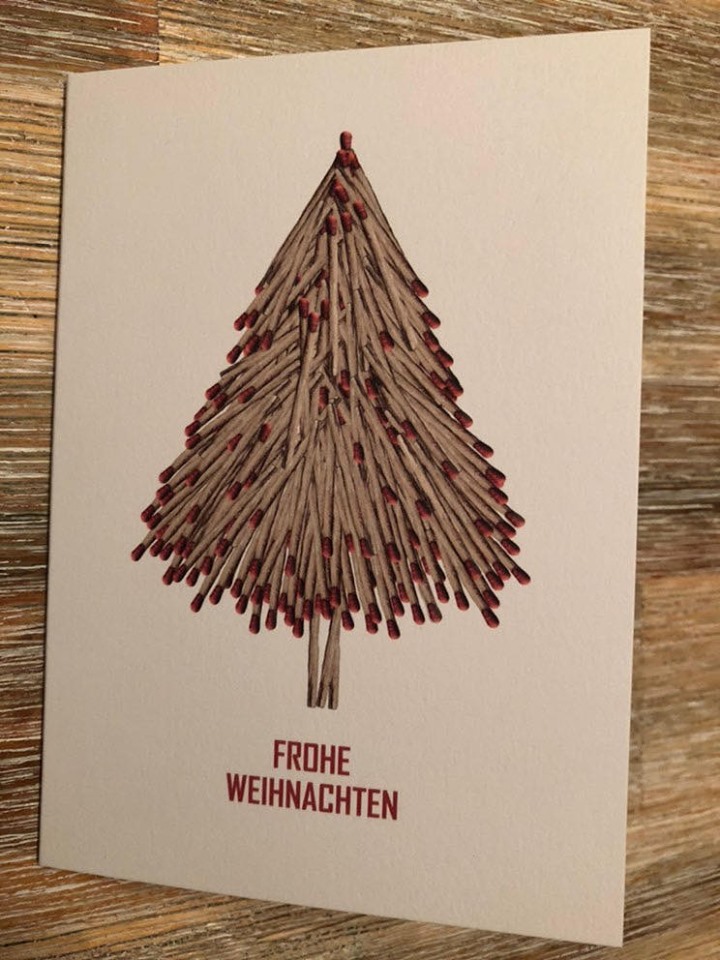 Rammstein 2019 Christmas card
This card will be send to all buyers from items in the official Rammsteinshop, bought after 5 december.
The 2019 design is inspired by the cover art of the latest Rammstein album, released in 2019.
The signatures of all bandmembers are embossed printed on the card, the are NOT handsigned.