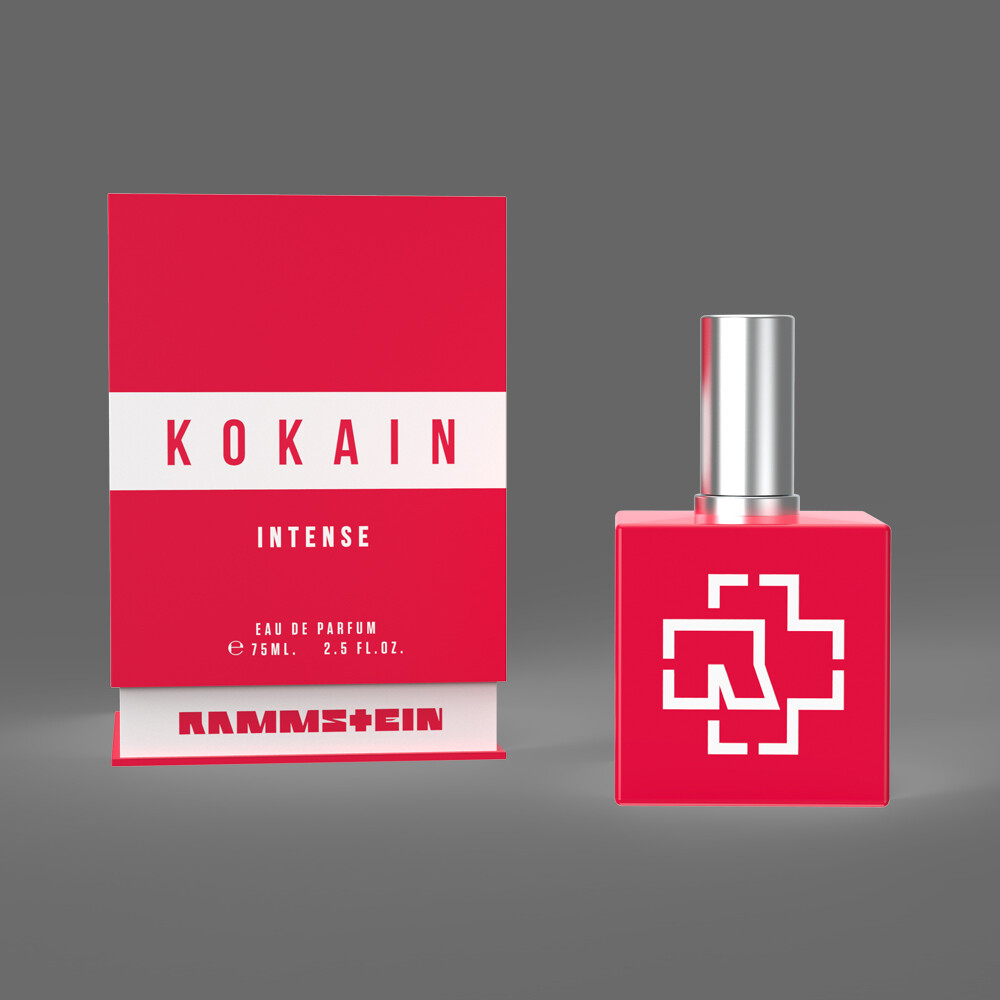 KOKAIN INTENSE is the maximum dose of KOKAIN! Special limited edition!
Eau de Parfum 75ml
100% Rammstein, spectacular and in the truest sense of the word: "Rammstein-esque".
Individual olfactory elements, such as the scent of pure heroin and cocaine open in the top note, meet a staccato of strong notes like gasoline and patchouli in the heart to round off with burnt woods, leather and the smell of fire in the substructure.