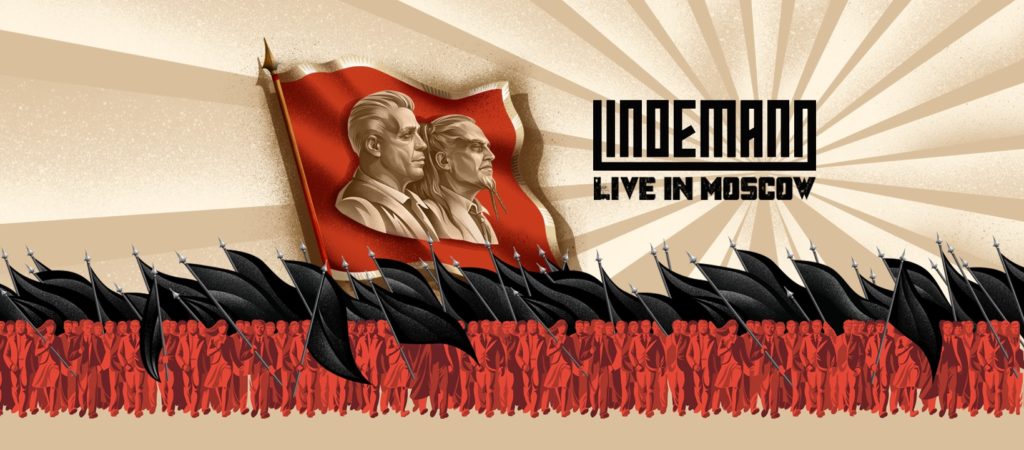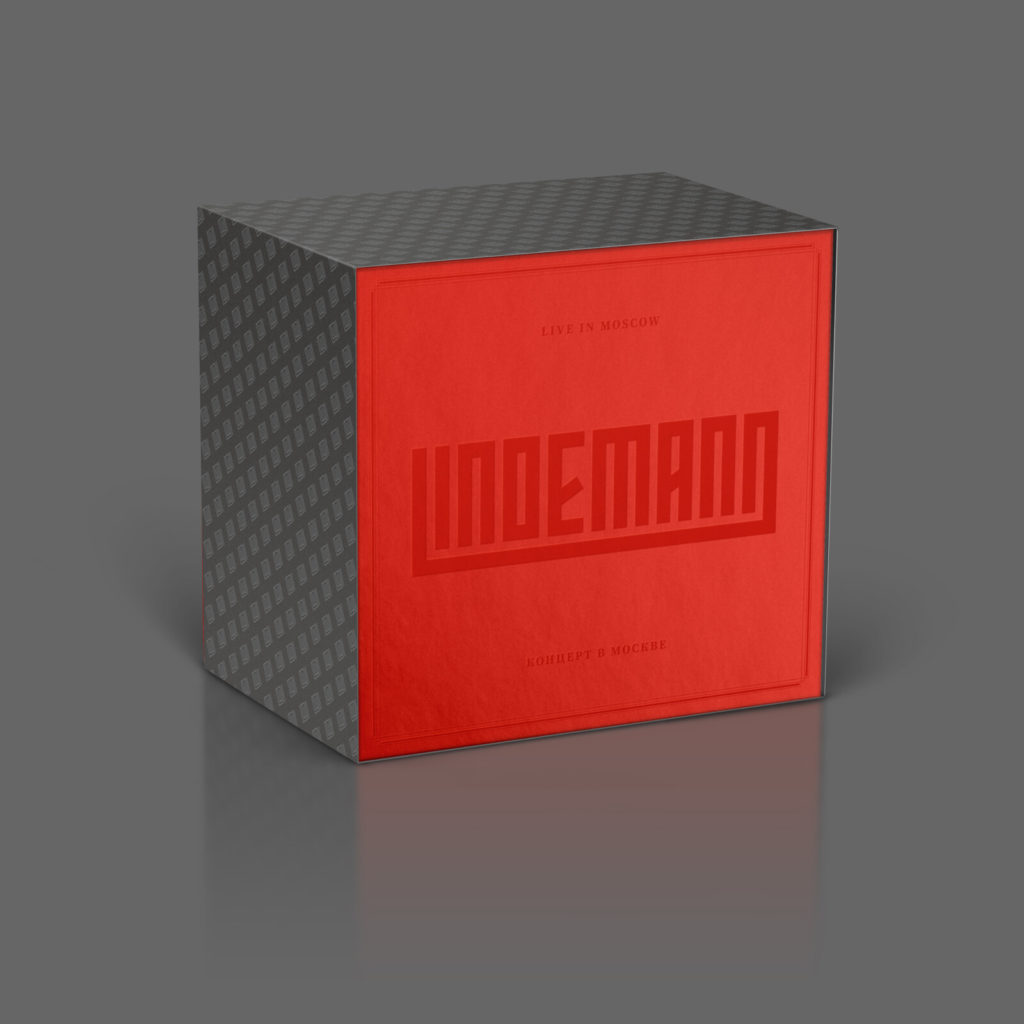 It was probably one of the very last concerts of the old era, the big party before the worldwide shutdown:
On 15 March 2020, LINDEMANN played two triumphant concerts in Moscow's VTB Arena.
On 21 May 2021, the already historic evening in Moscow will be released as a live album and concert film.
The Super Deluxe Edition is limited to 4,000 copies worldwide & numbered.
The artwork has been designed in the aesthetics of socialist realism.
Pre-ordered: https://shop.rammstein.de/en/catalog/lindemann-live-in-moscow-super-deluxe-edition-incl-deluxe-cd-plus-blu-ray.html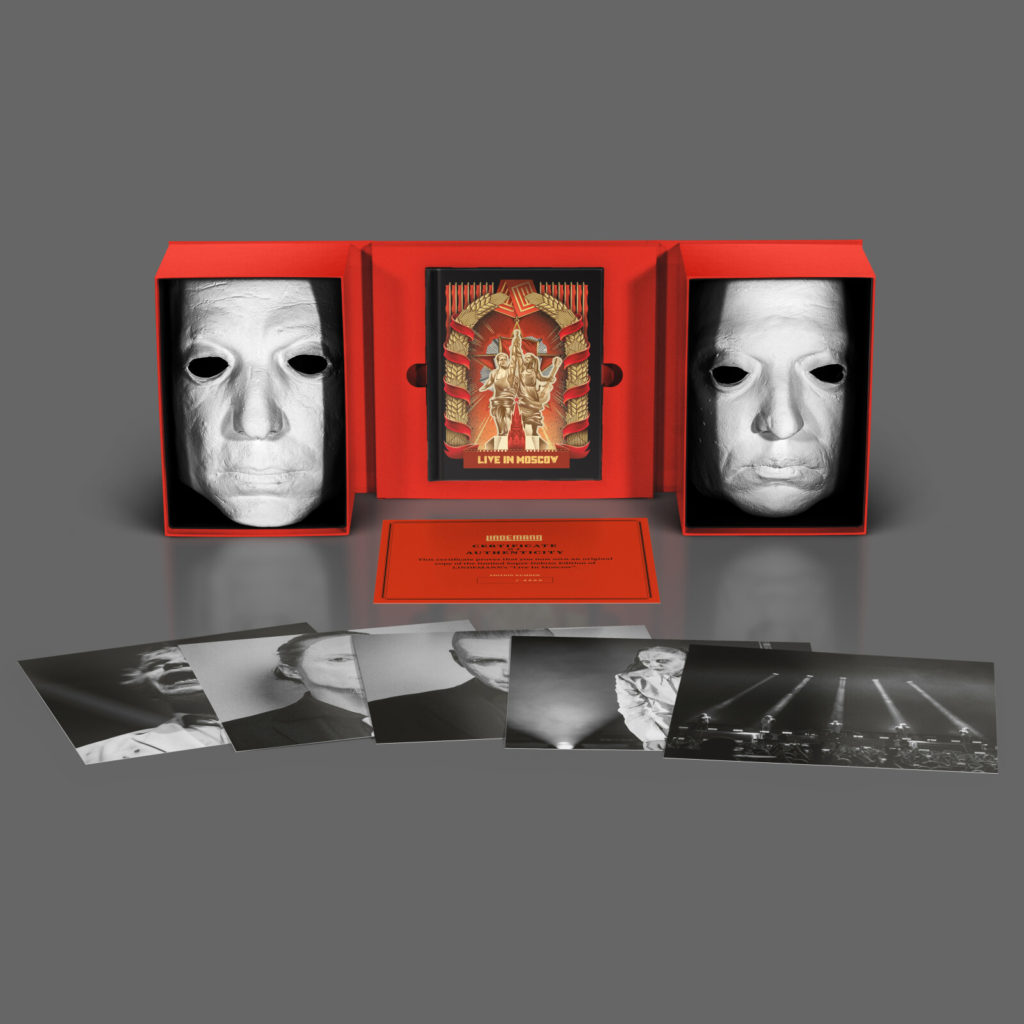 Contents:
LINDEMANN "Live in Moscow" Special Edition CD + Blu-ray (Hardcover Book, 40-page booklet).
2 wearable masks of Till Lindemann and Peter Tägtgren
5 art prints
Certificate of authenticity
Tracklist:
Skills In Pills
Lady Boy
Fat
Frau & Mann
Ich Weiss es nicht
Allesfresser
Knebel
Home Sweet Home
Cowboy
Golden Shower
Blut
Platz Eins
Praise Abort
Fish On
Ach so gern
Gummi
Steh auf