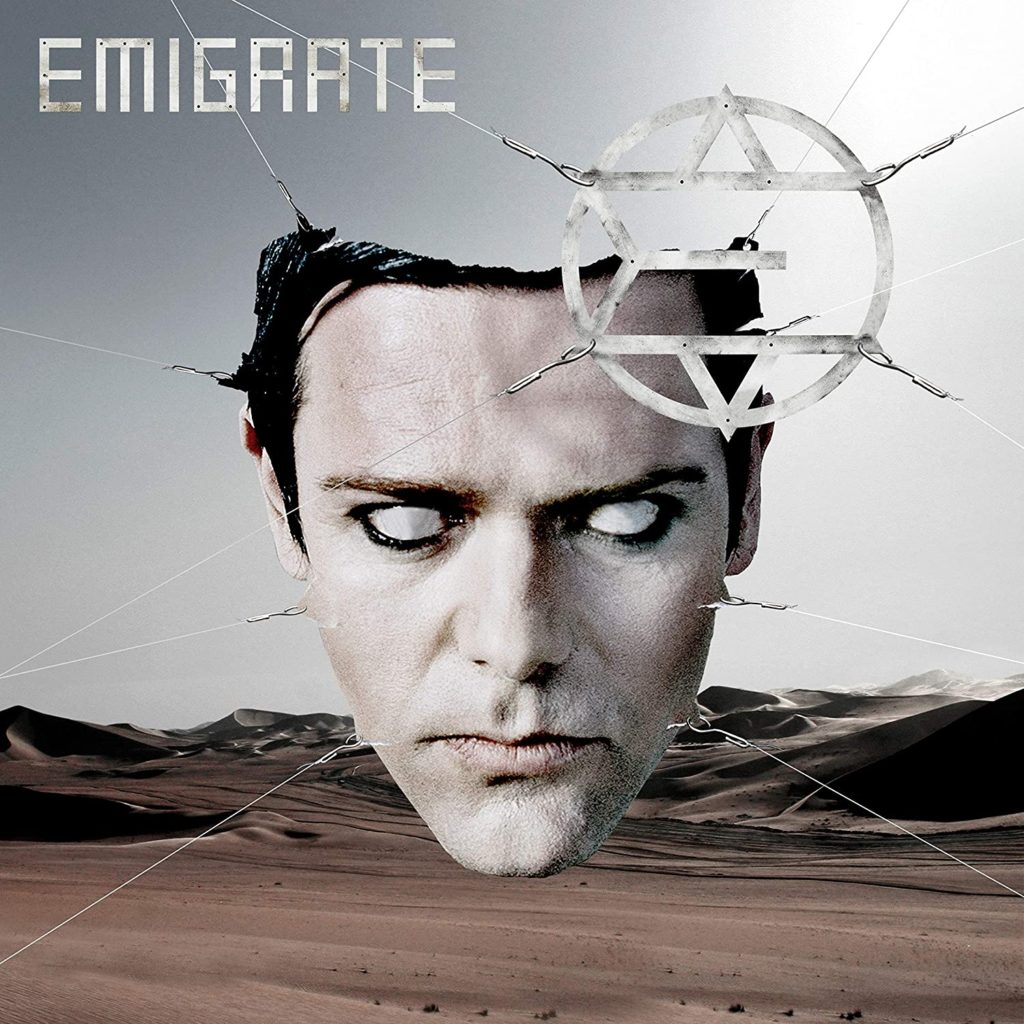 Emigrate
Wake Up
My World
Let Me Break
In My Tears
Babe
New York City
Resolution
Temptation
This Is What
You Can't Get Enough
Release date: 23-10-2020
Exclusive limited edition hand-signed vinyl, only at Amazon.de
The debut album of Richard's solo project for the first time on vinyl.
Source: https://www.amazon.de/-/nl/gp/product/B08JQP6GLD/
EDIT:
On 29-10-2020 Amazon.de send me an email, that it was unable for them to send me my album.
They told me that they ran out of stock.
Maybe i'll have a copy in the future when they get new stock.