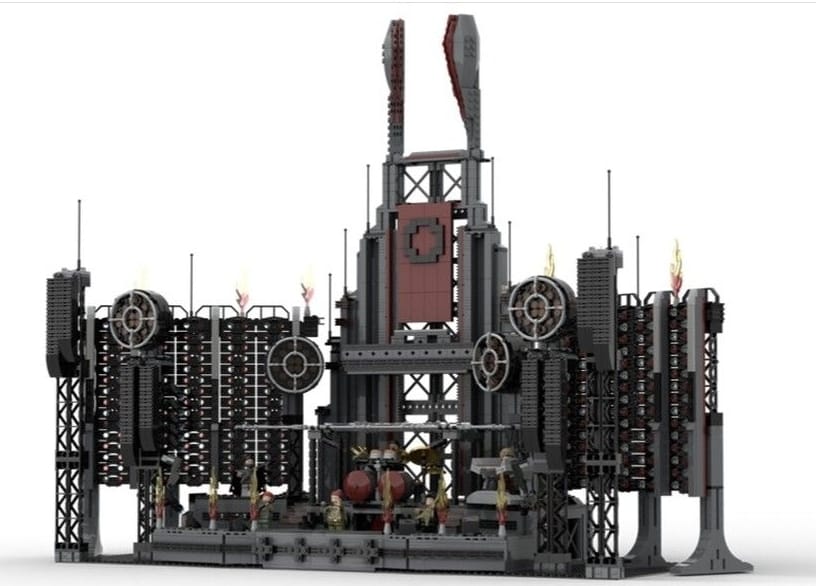 This is an unofficial Lego set, made by Aurelien Franssens (AirBricks).
This is just the construction manual for this set, containing 471 page's with 1127 different staps to follow & a partslist. The full set including all the pieces, will cost € 1.299,99.
Only the 6 minifigures and some accesories will cost € 89,00.
Information:
Length = 76cm
Width = 26cm
Height = 60cm
Pieces = 8.365
Details:
Containing 6 mini figures
Fully functioning lift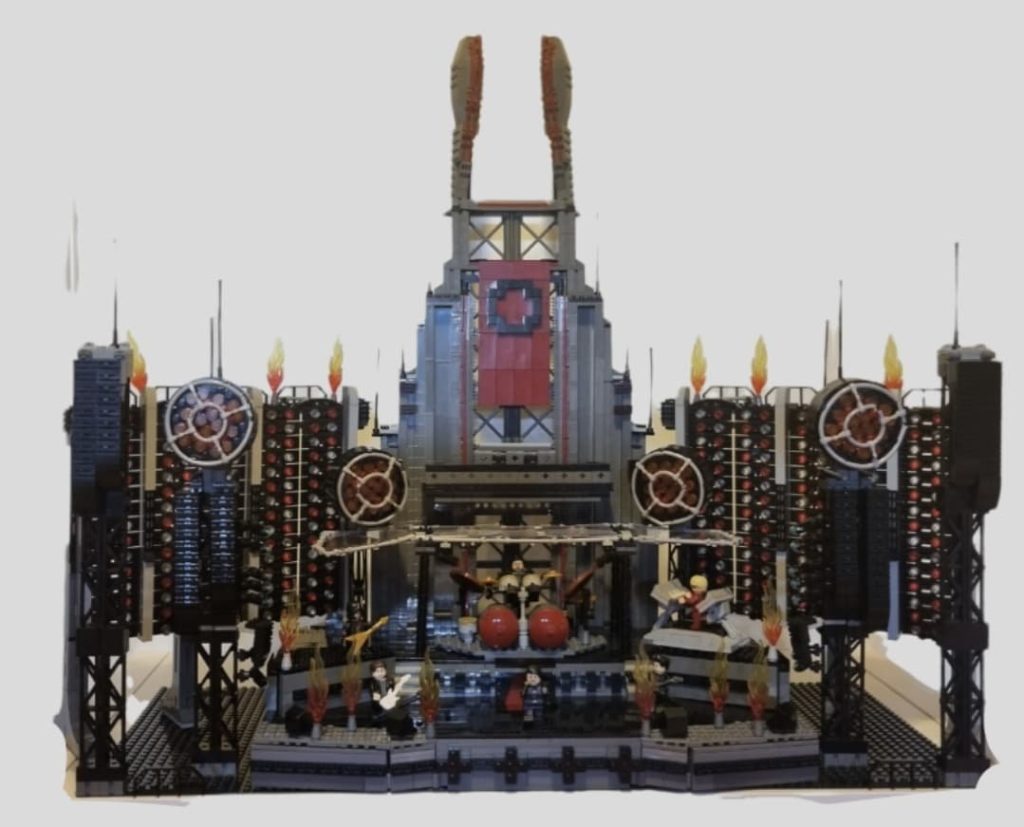 More information:
Download instructions & partslist HERE!